Liberating Data
Empowering People
A Responsible Organisation,
Encouraging Sustainability
Data Visualisation -
Empowering Decisions
DigiTwin –
A Customer 360 Platform
Committed to sustainable growth...
from business to people to the environment.
Hoonartek is a global systems integrator excelling in real-world data integration, data warehousing and advanced analytics for enterprise clients in financial services, telecommunications, retail, healthcare and more.
With strong partnerships with award-winning cloud & data platforms and visualisation & reporting tools, coupled with our experienced data engineers & analysts, we provide world-class consulting & implementation for business intelligence, legacy modernisation, business transformation and big data projects.
Hoonartek is certified for ISO 9001:2015, ISO 27001:2013 and ISO 22301:2012 by BSI.
Hoonartek solutions make a difference, whether your challenge is compliance, TTM, customer service, data quality, integration or availability. We empower our customers to make swifter and smarter decisions to enhance their operations, increase profitability and improve the customer experience.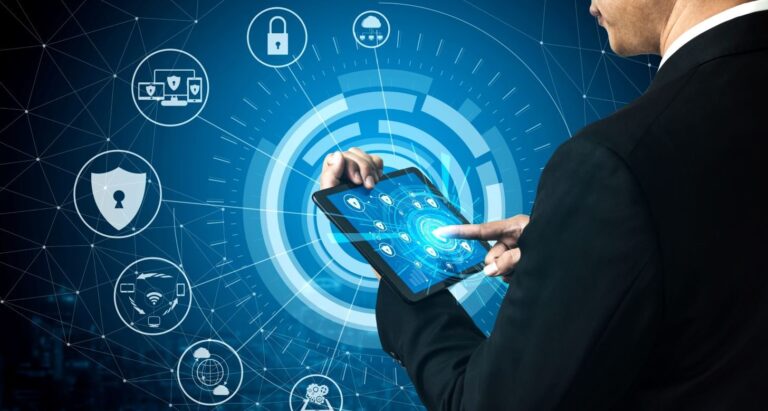 Data Products and Monetisation
Partnering with award-winning data platforms like Ab Initio, Aerospike and Snowflake, Hoonartek empowers our clients to mobilise their data with near-unlimited scale, as well as catering to superlative performance and throughput demands.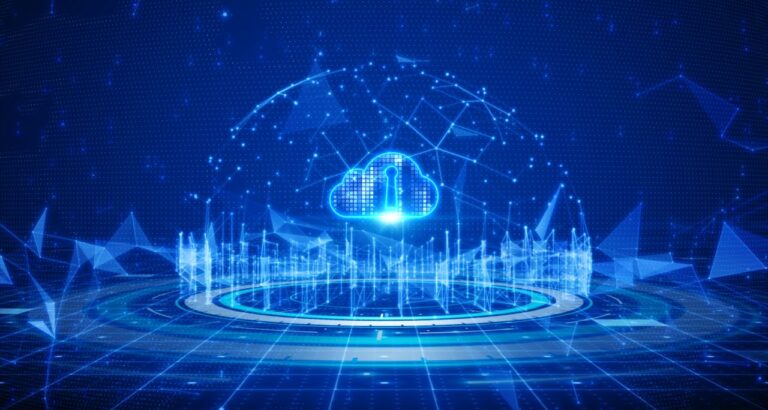 Our experienced team of data engineers provides end-to-end project management, from planning and requirements through to execution and live deployment, to ensure every data migration project is done efficiently with greater data integrity and availability.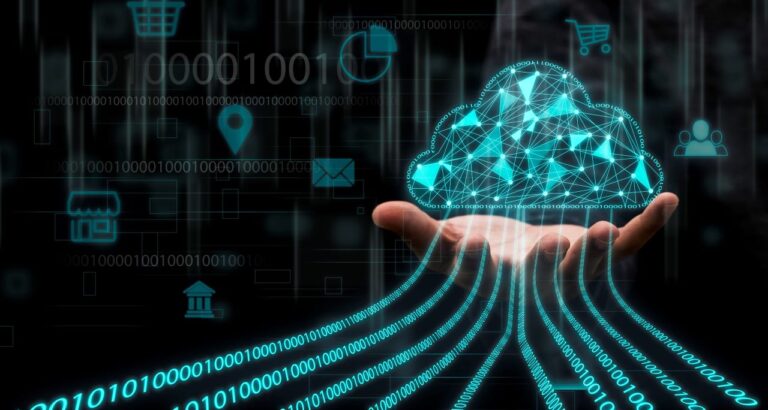 Cloud Migration & Adoption
We are certified partners of Amazon Web Services (AWS), Microsoft's Azure & Google Cloud(GCP). Our cloud experts have simplified the migration journey for several customers by deploying solutions using Infrastructure as a Service (IaaS) & Platform as a Service (PaaS).
Data Visualisation & Reporting
Hoonartek empowers data scientists to communicate their findings more effectively with a range of powerful data visualisation and reporting tools to help analyse, interpret and visualise large datasets to help make better-informed decisions.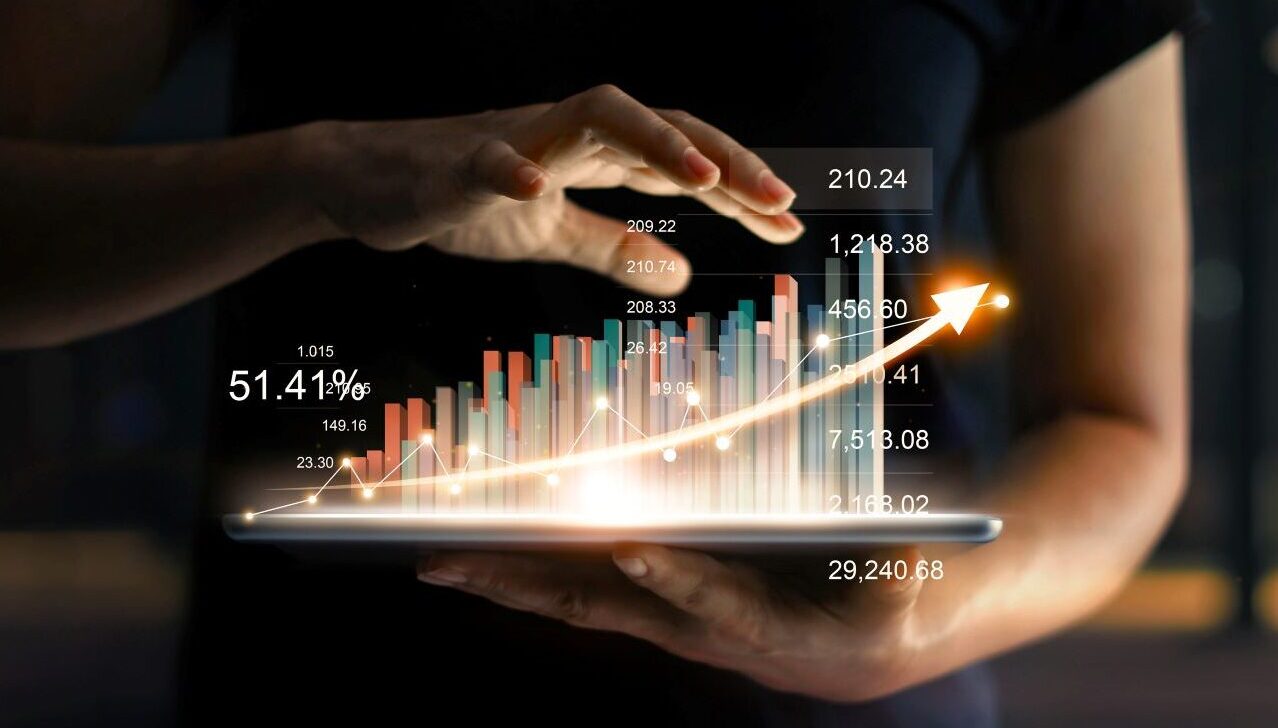 Hoonartek is a market leader – offering a comprehensive portfolio of lending services from Loan Origination to Collections. Our industry-skilled and certified experts guide organizations through each stage of the lending lifecycle and offer implementation services
DevOps & Full Stack Solutions
Our industry-skilled experts guide organizations through each stage of full stack and Dev-ops platforms. Hoonartek understands DevOps in the context of your business and brings you world-class efficiencies using cutting-edge technology stack.
We also specialize in providing industry-specific solutions. We understand that different industries have unique challenges, and we have the expertise to provide tailored solutions that can address those challenges effectively. Our team of experts can work with you to understand your specific needs and provide a solution that can make a real difference to your business. Hoonartek is committed to helping customers achieve their goals and succeed in their respective industries.
Banking
Hoonartek's banking data solutions provide a proven data-centric foundation for banking and financial organizations to meet operational & marketing requirements, and satisfy critical needs in risk, compliance, analytics, & reporting.
Telecom
Hoonartek works with the world's largest telecom operators, delivering solutions across multiple domains and departments.Our deep expertise in analytics helps operators leverage & liberate data to deliver actionable insights.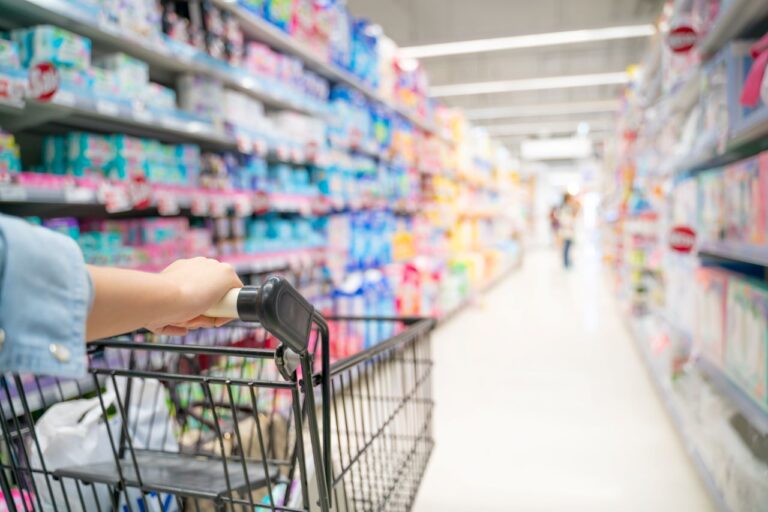 Retail
Hoonartek's retail business intelligence solutions include data integration, big data platforms, and visualization. We help retailers better manage an ever-growing volume of data and gain additional meaningful insights.
Healthcare
Hoonartek's healthcare business intelligence solutions help healthcare organizations to overcome operational complications, using our expertise in data integration, traditional data warehouses, and Big data platforms.
Hoonartek consultants have delivered value and advantage to many amazing companies who have invested their trust and allowed us the opportunity to innovate and deliver. We remain at the forefront of innovation with Ab Initio and other key technologies in big data, data analytics and data visualisation. Our clients can be found across the globe in Europe, US, South Africa, Middle East and India. Here's a selection of them: