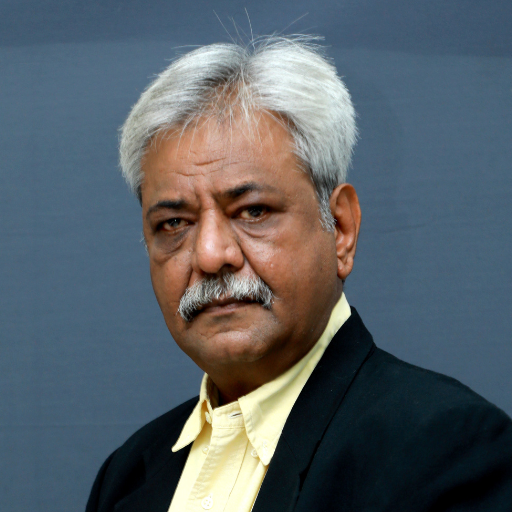 Hiren Thakkar
Chief Technology Officer
Hiren is a seasoned technologist and a divergent thinker, producing the simple solutions for most complex problems. He has been architecting and providing high-performing data integration solutions to many of the Fortune 100 and implemented delivery solutions for companies in the consumer products, credit cards, retail, insurance, finance, and pharmaceuticals domain.
He has designed and delivered Centers of Excellence for data integration, data warehousing, Ab Initio, and Oracle. Under his leadership as Chief Technology Officer, Hoonartek has delivered some of the most challenging and complex solutions to our clients. Hiren's ability to de-construct a large integrated system into small solutions, using a microservices architecture with minimal footprint, has benefited multiple clients. Hiren is a keen advocate of the Kaizen philosophy and ensures that his team follows the same philosophy for every delivery. His hands-on approach helps his team to deploy complex solutions consistently and seamlessly.
When not working, we'll usually find him swimming with his two girls, reading about new technologies (and trying them out) watching sports or thrillers and sci-fi series on TV.