We also specialize in providing industry-specific solutions. We understand that different industries have unique challenges, and we have the expertise to provide tailored solutions that can address those challenges effectively. Our team of experts can work with you to understand your specific needs and provide a solution that can make a real difference to your business. Hoonartek is committed to helping customers achieve their goals and succeed in their respective industries.
Banking
Hoonartek's banking data solutions provide a proven data-centric foundation for banking and financial organizations to meet operational & marketing requirements, and satisfy critical needs in risk, compliance, analytics, & reporting.
Telecom
Hoonartek works with the world's largest telecom operators, delivering solutions across multiple domains and departments.Our deep expertise in analytics helps operators leverage & liberate data to deliver actionable insights.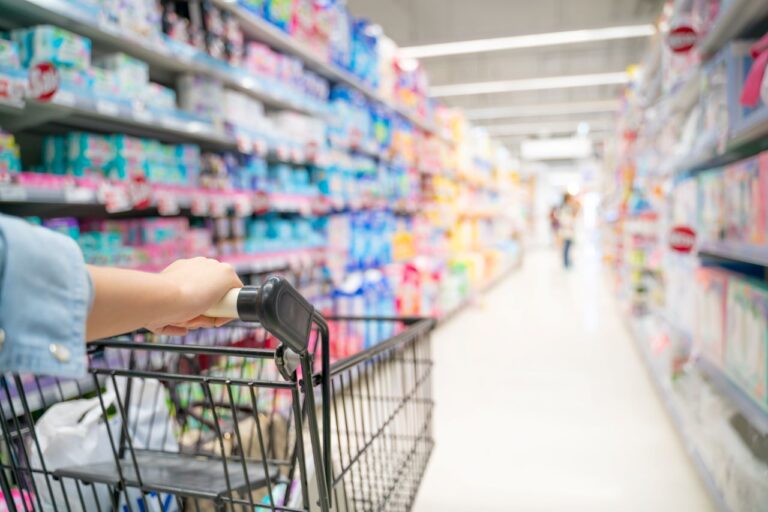 Retail
Hoonartek's retail business intelligence solutions include data integration, big data platforms, and visualization. We help retailers better manage an ever-growing volume of data and gain additional meaningful insights.
Healthcare
Hoonartek's healthcare business intelligence solutions help healthcare organizations to overcome operational complications, using our expertise in data integration, traditional data warehouses, and Big data platforms.