Hoonartek's disruptive products are not only transforming businesses but are also revolutionizing the way businesses operate, opening up new opportunities for growth and success. Explore the exciting world of technology and discover the amazing products that are shaping enterprises!
DigiTwin
DigiTwin is a real-time middleware serving all customer interactions while delivering a highly optimized, personalized, and consistent customer experience – each time a customer interacts with you, any service, any time, and on any device.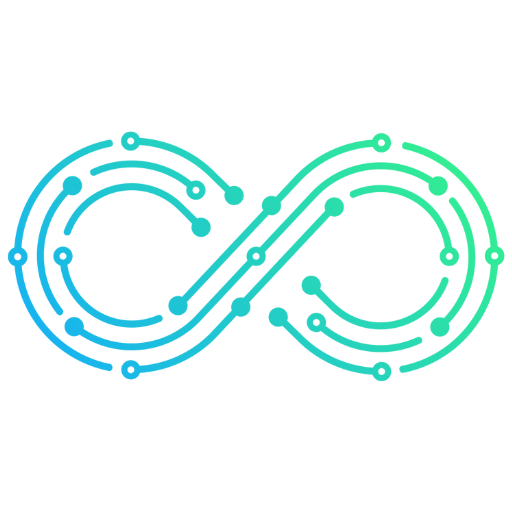 RapidFrames
Hoonartek's low-code platform is a collection of tools that allows for the visual development and delivery of full programmes. Rather than creating thousands of lines of sophisticated code, low code applications and processes require little to no coding.